+63915****38
invites you to download Kikitrade! Complete registration and KYC1, you can earn rewards in VIP mission center!
Registration in 3 steps

Download Kikitrade App via the link above
Register Kikitrade with the invitation code
Complete KYC1
Learn more
1. Download Kikitrade via your friend's invitation link, and after completing the registration and KYC1, your friend can get 300 fuel points. 2. You can visit VIP Membership Center to complete the tasks and earn fuels, which can be used to upgrade to VIP levels or to participate in lucky draw!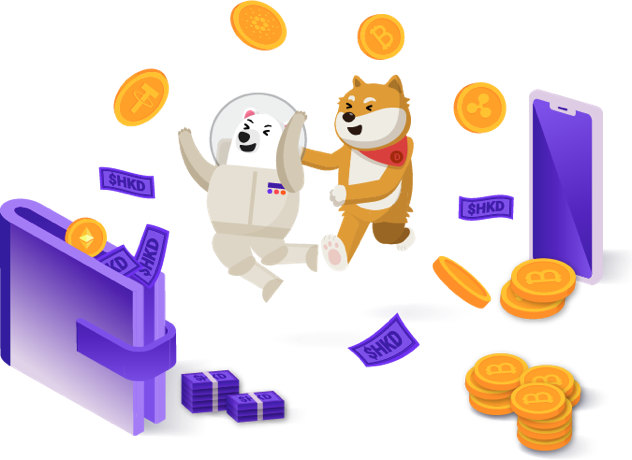 You can also invite your friends UNLIMITEDLY after becoming a user in Kikitrade. You will also earn 300 fuel points for every friend you invited. Invite more, earn more!
How to get the reward?
1. Download Kikitrade App via the invitation link
Download Now
2. Paste your friend's invitation code and complete the registration
Please ensure you have pasted your friend's invitation code, then check the acceptance of 《Users Service Agreement》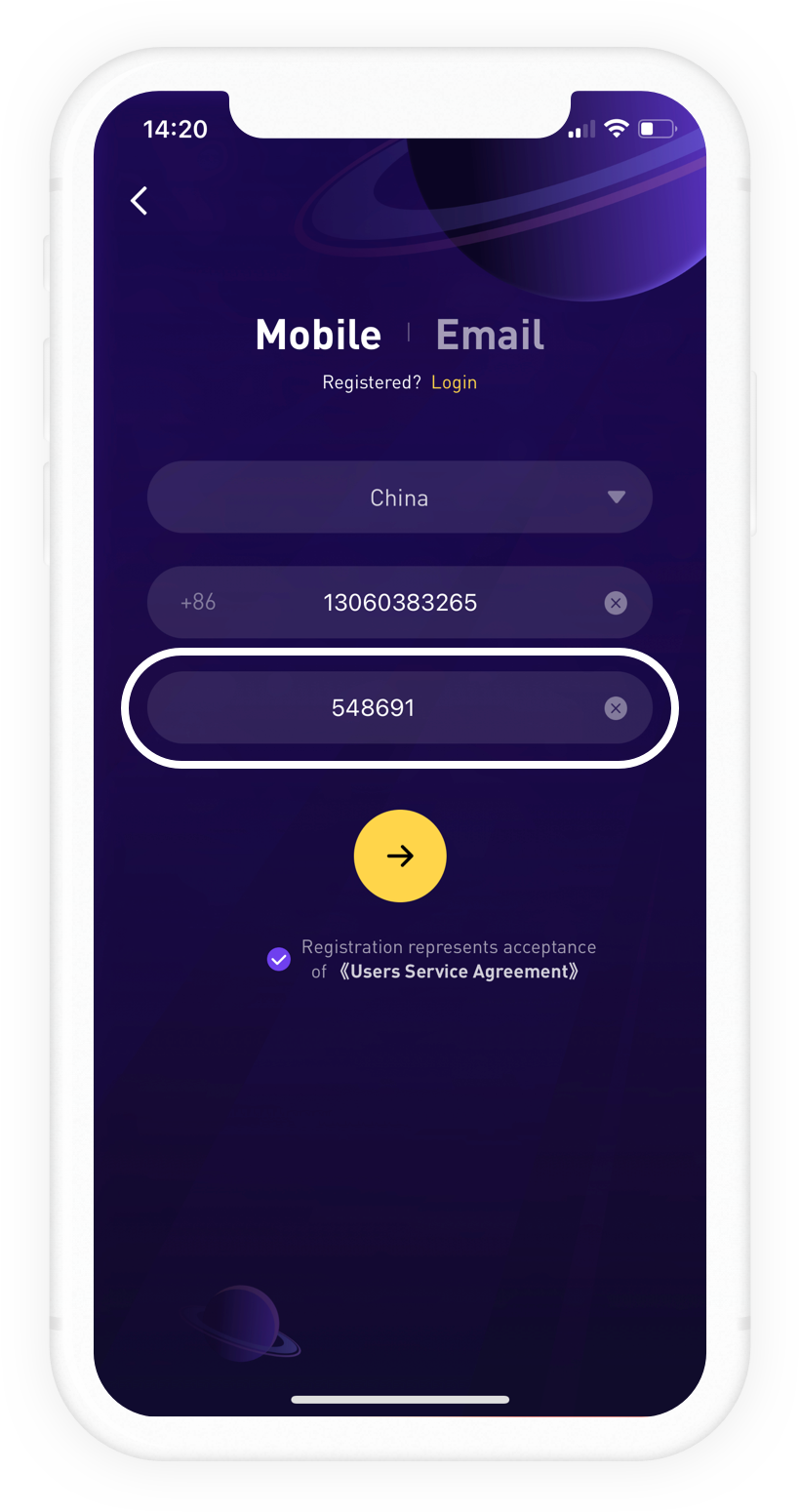 3. Complete Identity Authentication
Open Kikitrade, go to
Personal Center and select Identity Authentication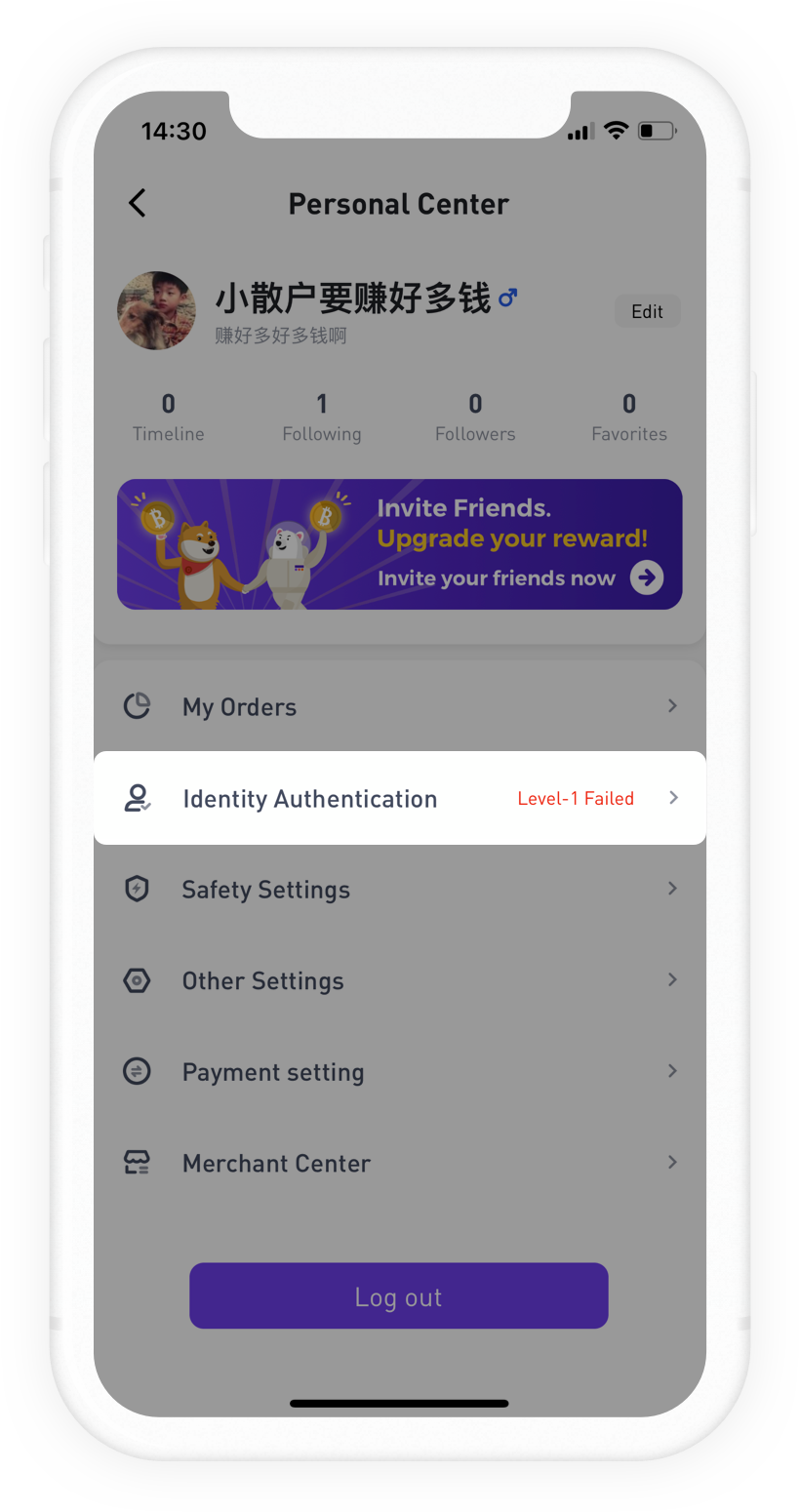 Please ensure your camera is ready and prepare related documents (HK ID Card/ Passport). Verification result will be available as soon as possible. The authentication is successful when there is a verified icon in green color.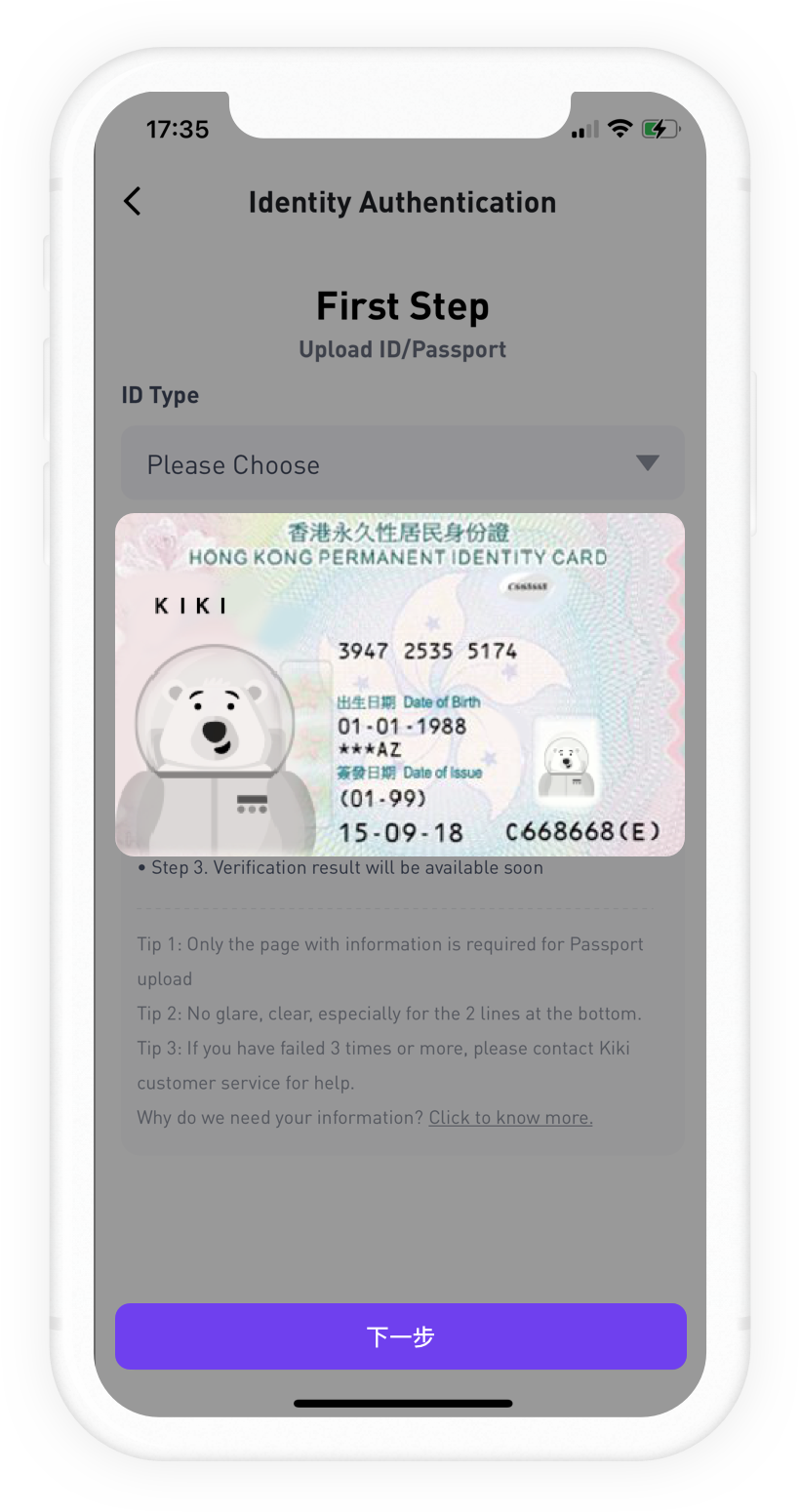 4. Visit VIP Membership Center to complete tasks and earn fuels
Go to "Personal Center" and visit "VIP Membership Center"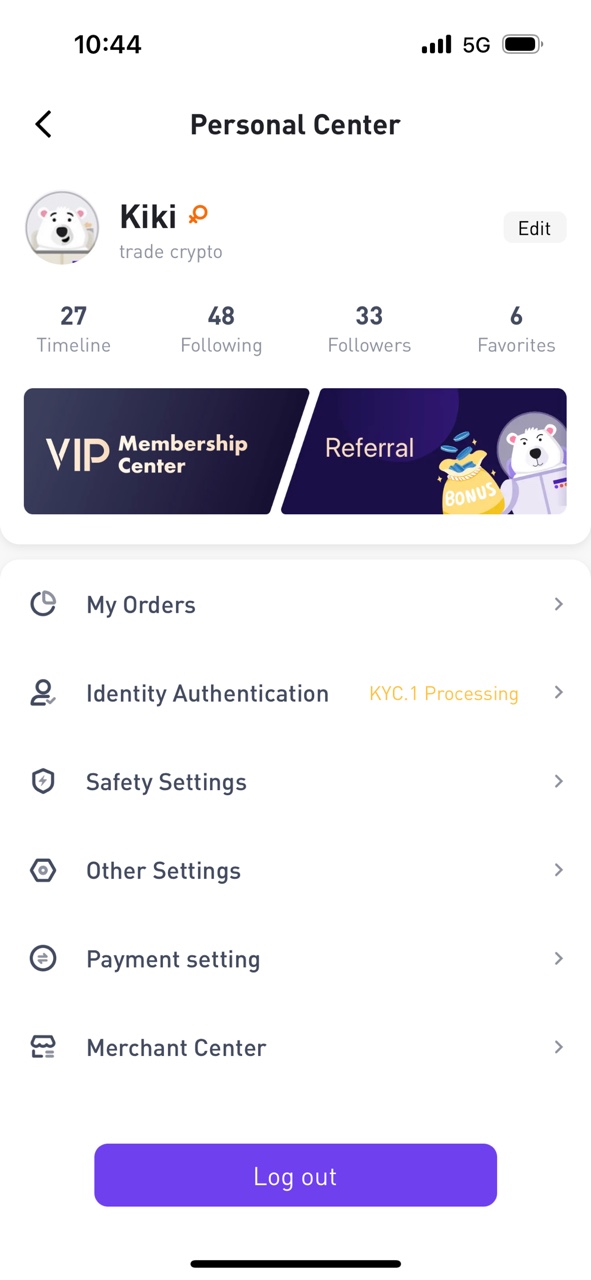 Go to "Power Fuel" or "Ultra Fuel" area to complete tasks and earn fuels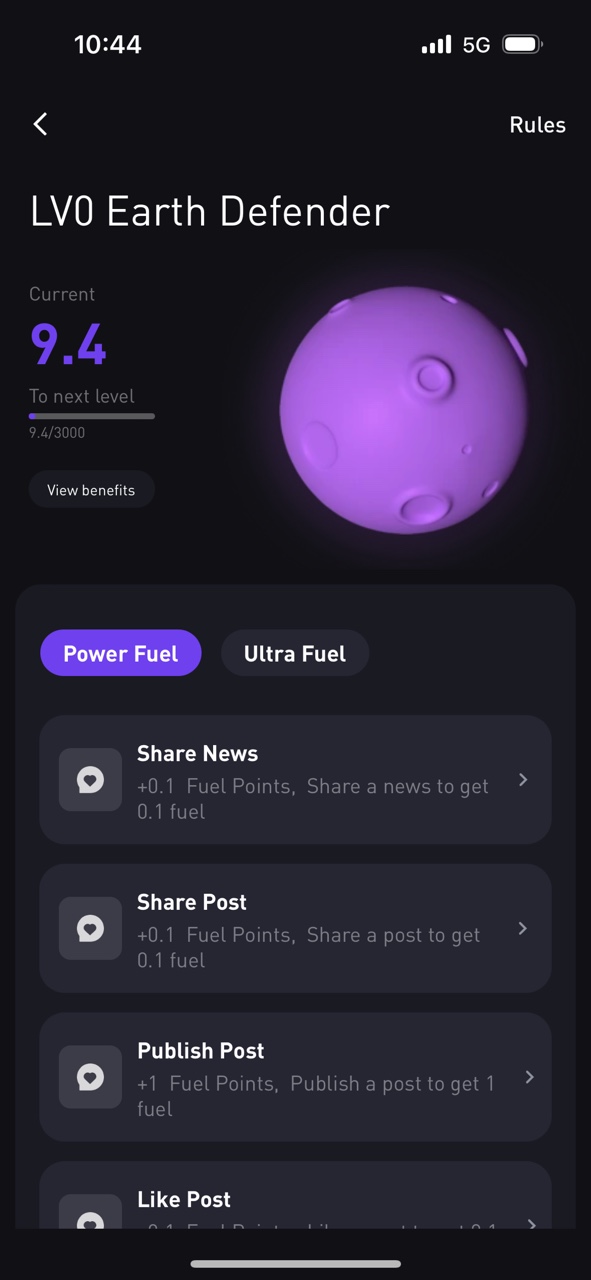 You can use fuels to upgrade to VIP or participate in lucky draw!
Terms and Conditions
1. Invitee must fill in invitation code before registration. Once completing registration, invitation code cannot be refilled or changed.
2. The rewards for this event will be settled at the end of each month. The rewards will be sent to the Wallet within 1 working day.
3. Any questions about the event, please ask Kikitrade customer service.
4. Kikitrade reserves the final interpretation of the activity and will have the right to take any necessary action against any unusual access.
5. This activity is not related to Apple Inc.
If you have any enquiries, please contact Kikitrade Customer Support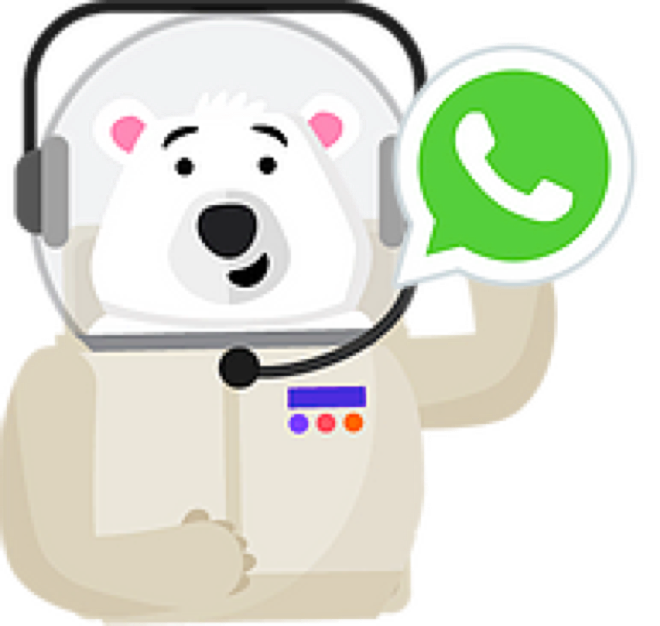 If you have any enquiries, our Kikitrade Customer Support team is on hand to help you. In-App Chat: Personal Center → Other Settings → Contact Us or email us:
support@kikitrade.com
Why Kikitrade?

Safe and Secure
High compliance standard registered
under the Australian government (AUSTRAC)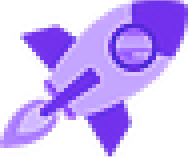 Real-time data update, the best crypto experience
Auto-invest crypto to build your stack over
time. Start buying crypto as low as 1USDT
HK first Social X Cryptocurrency Platform
Share your view on KIKI Community and acess the latest news.
Never trade crypto alone!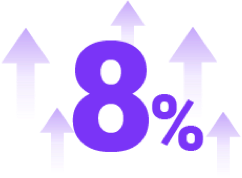 The Highest APY in Flexible Saving
Earn daily interest on your idle crypto,
up to 8% APR.
Follow Us🚀

Copy successful